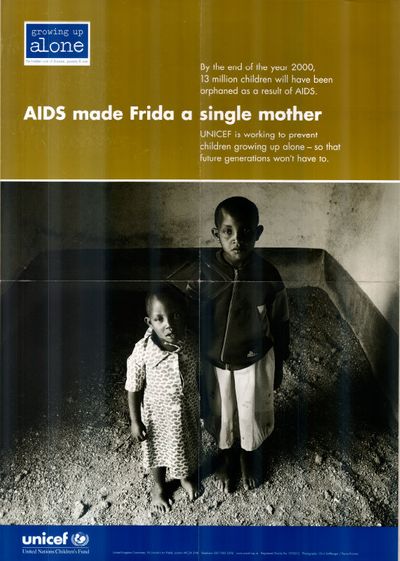 THE BACK STORY
I often get asked what my photography background is. I started out as a feature photographer and photojournalist, covering a wide variety of topics and many conflict zones in the early1990s.
I worked for most of the top magazines but also for humanitarian organizations, such as UNHCR, UNICEF, WFP, ICRC (Red Cross) and many more.
In the slide shows below you can see some of my photojournalistic work.
Journalism
I tiny selection of my photojournalistic work
Antarctica
Some pages from my famous book 'Antarktis' (Antarctica)
Australian Trilogy
Documenting vanishing lifestyles in the Australian 'Outback'; some of these images are in the permanent collection of the National Library of Australia